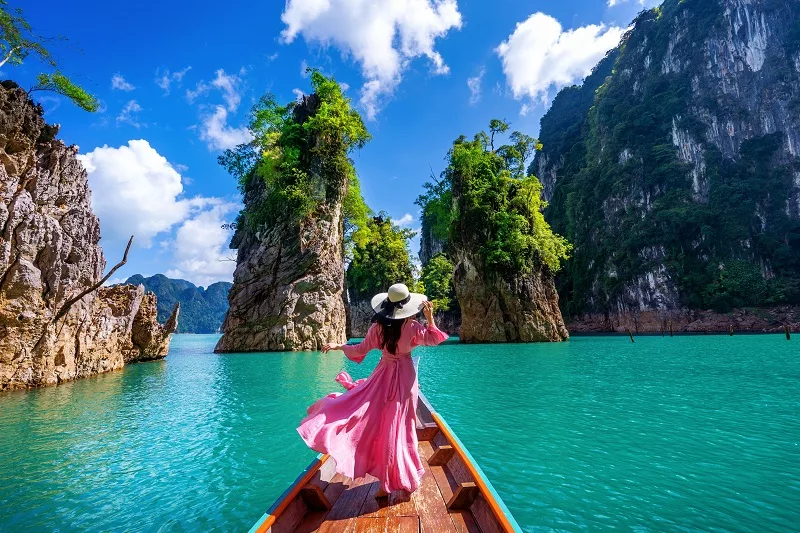 Guide To New Curiosity
Itinerant is an incredible area where you can fetch all the answers to your queries about where to go, planning your vacation, travel guides, and a bunch of other things. Our task is to uncover the information about the flawless spots for your holiday. Start exploring hidden treasures, travel companions, tranquil waters, sandy shores, highest peaks, and stunning cities.
Itinerrant will provide you with some thrilling and compelling recommendations to follow your heart. Let's expose some exquisite locations to get lost in this World!
Tourist Companion
Start unveiling your preferred locations where you can dig the tour guide for the viewing of nature's magnificence.
Tourist Sites
We will enable our wanderers to discover captivating top places that will leave you in amazement and create unforgettable experiences.
Roaming Adventure
Begin crafting your travel itinerary, where our travelers can get the roadmap for exploration.